Ultra-Responsive Support
Pro-active support and dedicated Management Services deliver real solutions, and save you from chasing IT vendors in circles.
learn more
Are you satisfied with your current IT Platform?
Your IT Partner should add value to your business, and improve your outcomes and ultimately your bottom line. Find out more about how we can do this for your business.
We are proud to offer a very responsive level of end-user support to our clients. In addition to dedicated phone support, our 24/7 help desk allows for support tickets to be raised at any time, and all jobs are actioned between 0-4 hours. Usual response times are less than 30 mins, and urgent jobs are placed on high priority and are usually actioned within minutes.

We use the Zendesk help desk platform which in addition to the help desk interface, also provides a members only 'Help Center' containing FAQ's and knowledge base articles where company specific documentation and user guides can be stored.

Are you sick of waiting hours for a response? At M1 IT we pride ourselves on providing almost instant support far above the standard Service Level Agreements.

Our dedicated help desk is available 24/7, and our flexible support arrangements mean our agents are available around the clock when you need them.

We are an agile and responsive team who thrive on meeting out of the box challenges at short notice.

Whether it be an adapting support requirement, or the need for a completely customized software application, we will find you a suitable solution.

Remote access is provided by the TeamViewer remote access client and provides the ability for an M1 IT administrator to remote control each of your devices upon request. This allows for the quick resolution of minor end-user issues, and can also be helpful when lengthy tasks require overnight access to PC's and laptops in your office.

When you opt for a cloud hosted system from M1 IT, you are provided all the tools needed to securely connect to your system from anywhere, and from any device.
Superior Service
We are extremely proud of the lasting relationships we have built with our clients, and one of the strongest indication of this is our clients satisfaction rate.
We aim to always provide first class service, with our almost instant response time far above the industry standard IT Support SLA's.
Get Immediate Answers
Save time by getting help from your local support staff, exactly when you need it.
Customer Satisfaction
M1 IT are proud of the feedback we have received from our valued clients. Read our testimonials!
Locally Based
Your calls will always be answered by trained and qualified Australian based staff.
What Makes Different?
Are you tired of hearing 'geek speak'? Do you want to simplify your IT systems and take back control? At M1 IT, we make it our priority to provide simple and effective IT solutions. We communicate with our clients in a way that is both friendly, and easy to understand. We know that efficiency is key and you can't afford to wait around for a response, so our 24/7 help desk is always available, and out support staff are standing by.
From our experience in working with a number of progressive Australian businesses across a broad range of industries such as Real Estate, Accounting, Finance, Migration, Aviation and Manufacturing, we understand that each business has their own unique requirements. We put the time in to understand your business, your budget, and your desired outcomes.We are proud to have delivered tailored, innovative I.T solutions since 2005 through our proven method of close consultation, open and direct communication, and of course, timely delivery. We have grown along with our clients, and we are very proud of the strong and lasting partnerships that we've established.
IT Consulting
We provide outstanding, locally based I.T consultancy.

We speak your language, and can help take the guess work and confusion out of formulating an I.T strategy for your business.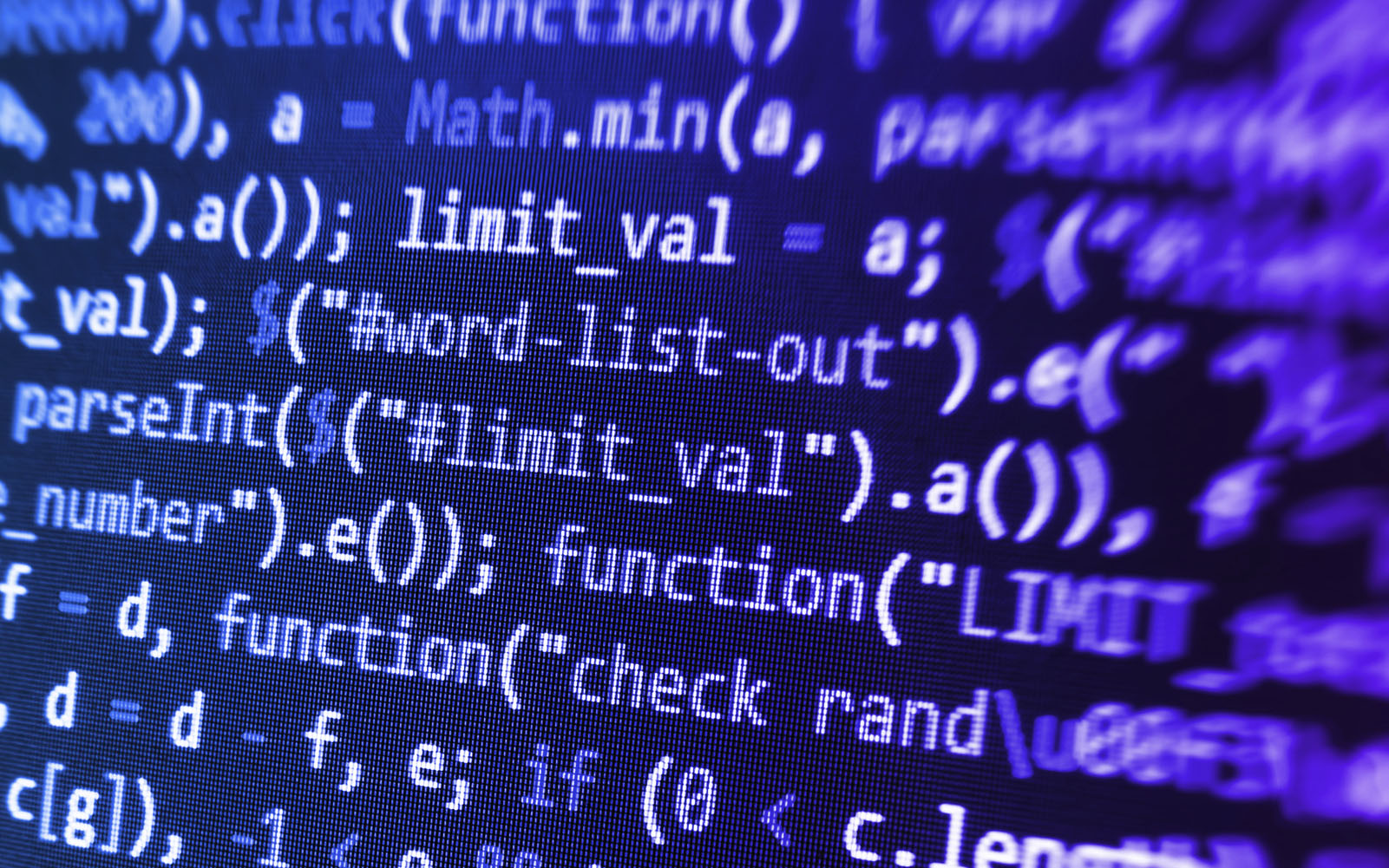 App Development
With a wealth of experience in delivering bespoke software applications for clients such as the Brisbane Airport Corporation and Virgin Australia, we have proven our ability to deliver outstanding software solutions.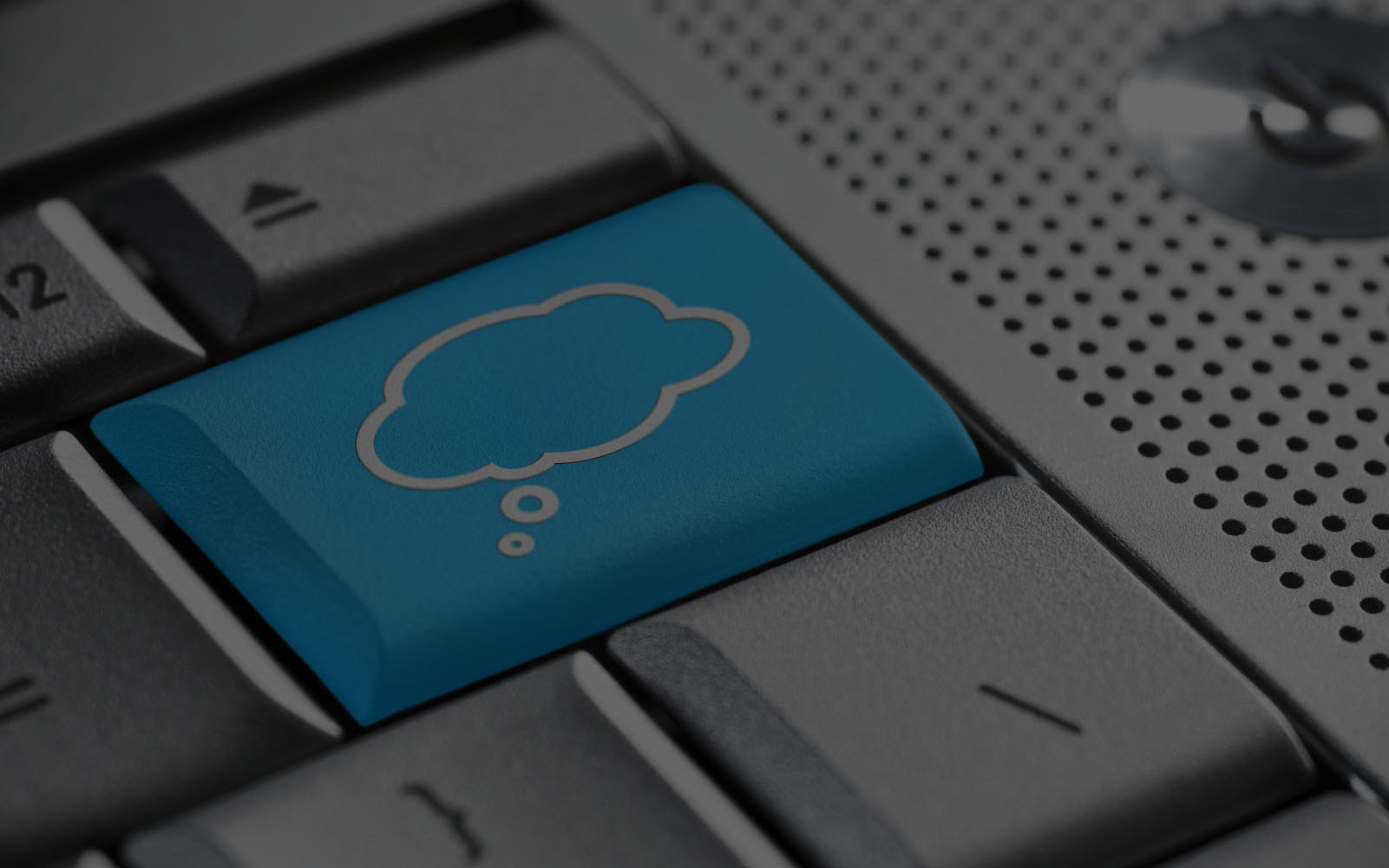 Cloud Strategy
Wondering if you could benefit from working in the cloud? Or wondering what 'the cloud' really is? We can step you through the options in simple terms geared toward helping you formulate an informed cloud strategy for your future.
Let's Talk About Your Business
Find out how we can help your business overcome your IT challenges.