Your Experience is our Priority
We are proud to maintain strong and long lasting IT partnerships
Who We Are
We are proud to have delivered tailored, innovative I.T solutions since 2011 through our proven method of close consultation, open and direct communication, and of course, timely delivery. We have grown along with our clients, and we are very proud of the strong and lasting partnerships that we've established.
Meet The Team
Get acquainted with the M1 IT Team by viewing our staff profiles.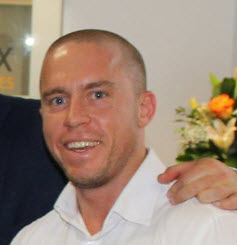 Managing Director
Customer Support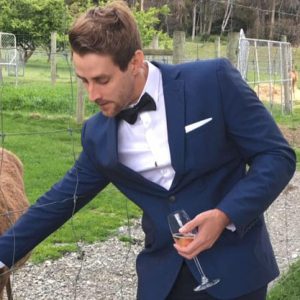 Software Developer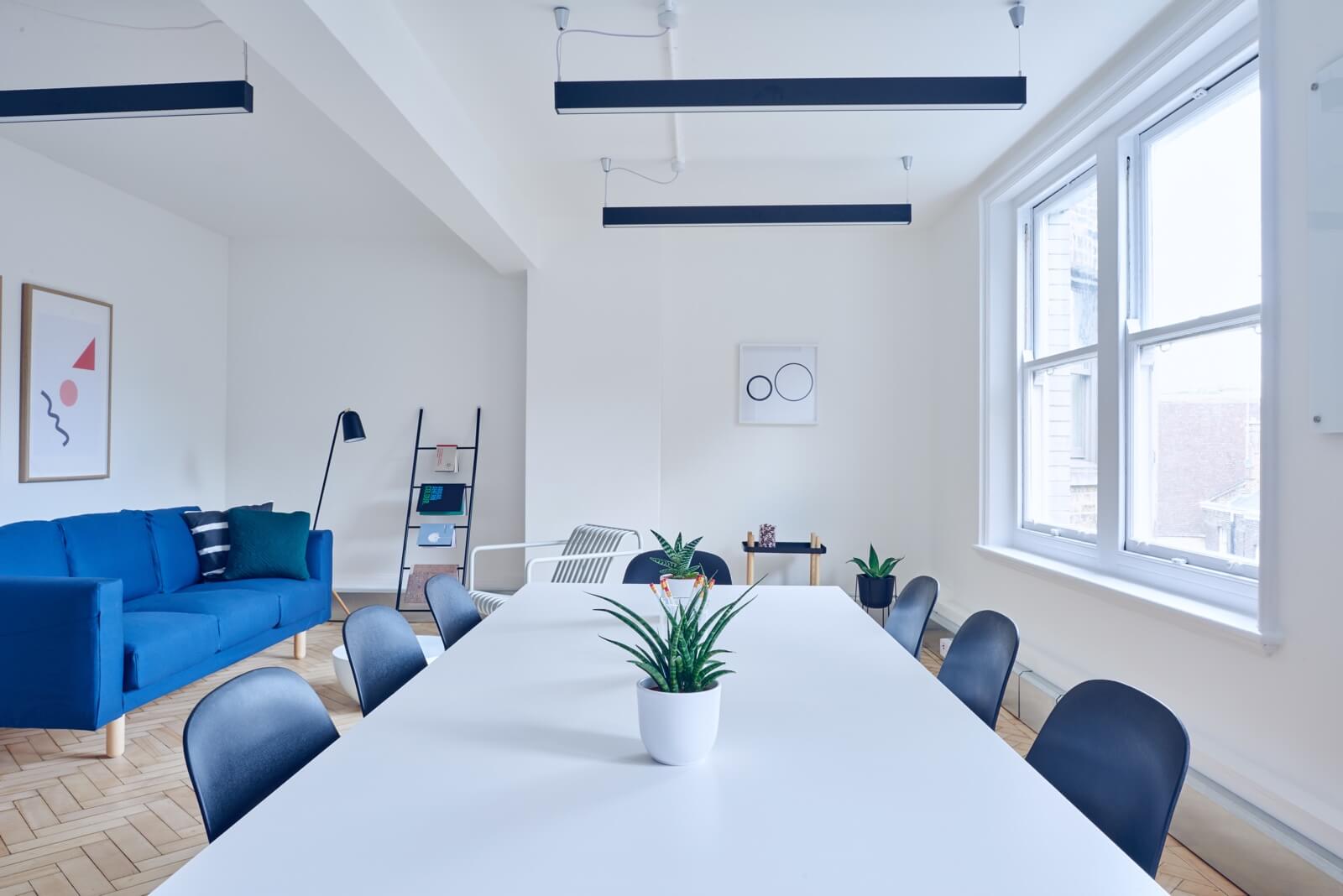 Let's Talk About Your Business
Find out how we can help your business overcome your IT challenges.
"Our server and IT issues were previously causing big issues for us. We approached M1 IT to resolve. Rory offered a great solution and has fixed all of our issues – with very little time or effort for us! I completely trust Rory to look after all of our IT requirements. His response time is second to none and any IT issues are fixed quickly. I cannot recommend Rory highly enough."

Chrissy Redwood

Partner - GM Tax

"We have been using M1 IT for all of our firm's computing needs for more than a year. They provide the highest services at an exceptionally competitive price. M1 IT's knowledge is unparalleled in a field where having the best knowledge is essential. I have no hesitation in recommending M1 IT! By far and away the best computing support and assistance we have had. Do yourself a favour and give them a call."

Paul Catchlove

Chief Operations Officer - Shimizu Kokusai Law

"I have been using M1 IT to handle our network of 14 computers for a year now. The quality of service we receive is beyond compare. We are very happy we made the change. The speed of the assistance, the attention to detail, and the level of competence is outstanding. If your IT support is somewhat lacking (or suspect) you'll be amazed at how good this company is. Absolutely the best value we have come across too. Highly recommended!"

Greg Jackson

Principal - Metrocity Realty

"Twelve months ago we were struggling with getting our IT needs met and made a switch over to M1 IT. It was the best IT decision we've made. There is no problem too big or too small for M1 IT. If your IT systems are driving you crazy and you want a timely solution, Rory is your man. Done right the first time with a measured and systematic approach, it is such a pleasure dealing with someone so professional that puts IT speak in a language we all understand."

Karen Michael

Operations Manager - Agricrop

"We are excited to announce the launch of our new website. Rory and his team at M1 IT did a phenomenal job and we couldn't be happier with the end result. Check it out: www.stoneservicesqld.com"

Amy Kwan

Director - Stone Services QLD

"If ever anyone wants a recommendation from me for an IT expert, the very first name that comes to mind is Rory McElwee of M1 IT. Rory has looked after my IT requirements for a number of years now. He truly knows his craft and is always easily contactable and response times to any issues are fantastic."

Michael Clark

Director - CreditForce

"At BAC it is critical that we account for all our visitors. With M1 IT's Securasite software we are able to track and trace all issued visitor passes and identify potential pass abuse in a proactive manner. This solution features as a valued part of our front-line security measures."

Scott Hill

Security Services Manager, Brisbane Airport Corporation

"On a $250M project like ours, visitor and contractor access, safety and security are paramount; knowing 'who's on site' at any given moment is essential. With Securasite we get the information we need to operate a best practice environment."

Richard Horton

Senior Construction Manager, Bovis LendLease